Rheumatology Services
Infusion Center
Arthritis Consultants of Tidewater offers an infusion center where our patients can relax in a comfortable environment while receiving treatment that will improve their quality of life.
READ MORE
Lab
Lab tests aid in the diagnosis of and screening for rheumatologic diseases. Blood is also drawn to monitor for medication side effects, allowing our providers to prescribe safely and effectively.
READ MORE
Bone Densitometry (Dexa Scan)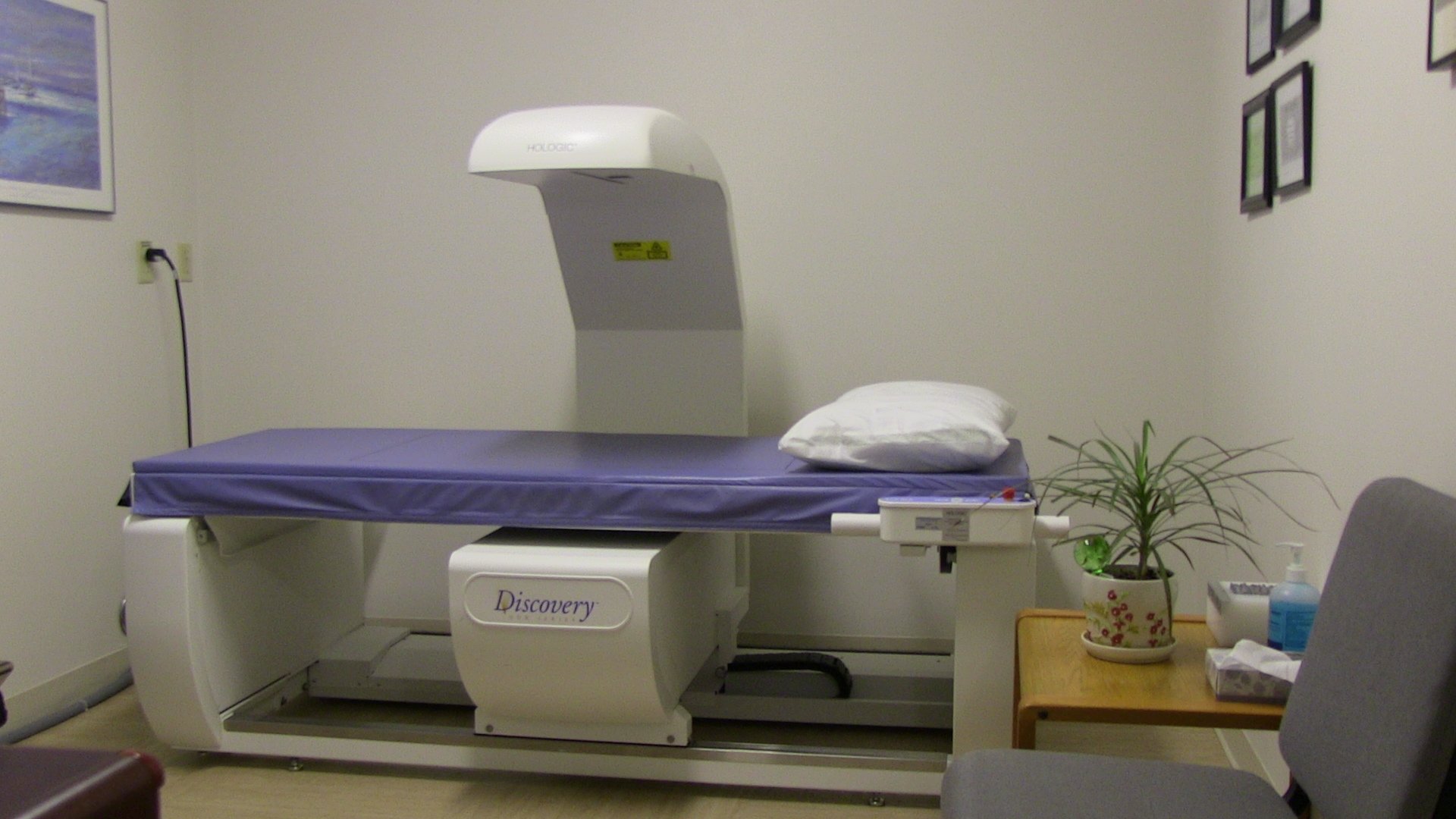 Through onsite bone density scanning, Arthritis Consultants of Tidewater is able to measure and monitor your bone density.
READ MORE
Ultrasound (Musculoskeletal)
Musculoskeletal ultrasound has become an established imaging technique for the diagnosis and management of rheumatic and musculoskeletal disorders. We offer the following ultrasound studies onsite:
Wrist/hand
Ankle/feet
Knees
Shoulder